Social & Digital Media Manager
Cricket Wireless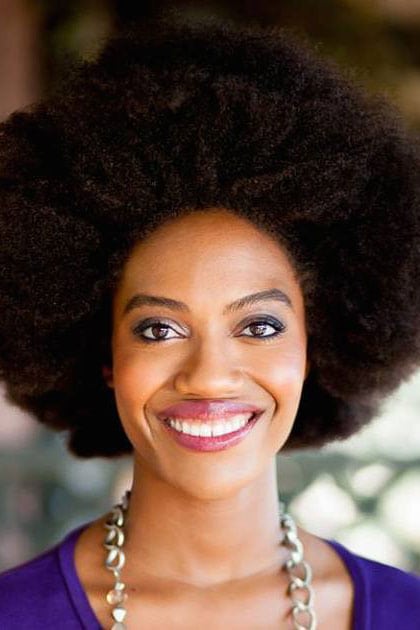 Lauren Thomas has been a driving force behind Cricket's social media success during the past two years. During her first year at Cricket Wireless, she developed and delivered a social media strategy that led to a 103% increase in engagement and a 404% increase in audience size year over year. Along the way, she drove a visual social strategy that organically grew Cricket's Instagram audience by over 220% in 9 months, before the introduction of Instagram ads. She also spearheaded #Cricketeo, a social media campaign targeting the US Hispanic audience that leveraged brand and influencer content to generate over 70 million impressions in 6 weeks.
During the past year, she has continued to drive strategies that have led to increased channel growth and engagement, while supporting the overall business in leveraging social channels to drive web traffic and sales. Thomas continually taps into emerging trends to innovate the brand's approach to social content and campaigns. She executed the brand's first Periscope and Facebook Live videos, leveraging cross-functional partnerships to secure celebrity talent including pop star Jake Miller and WWE Superstar Dolph Ziggler, to engage consumers with unique Q&A experiences with their favorite celebrities.
Thomas also supported the Cricket team in launching multiple viral videos, including the Unexpected John Cena Prank, a hero video that generated over 40 million cross-channel views, gained recognition by YouTube as one of the top 10 ads of the month—for two months in a row—and was nominated by The Webby Awards as #TheYouTubeAd of 2016.