Interactive Marketing Manager
Interface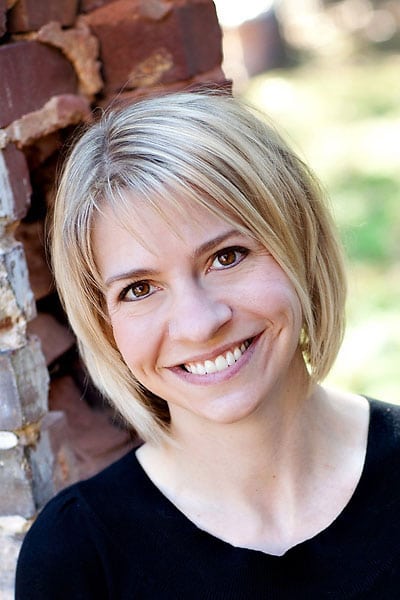 Based on earlier success of cross-team collaboration, Lauren White was picked as the project lead for Interface's global social consolidation project, and worked closely with the agency partner, CMO, global marketing team and regional digital teams to execute the project successfully.
In October 2015, Interface embarked on a challenge to change its approach to social media. Previously, each global region had their own approach to social media (50+ social media channels) that was fragmented, resulting in a disconnected content strategy, visual aesthetic and voice.
Interface established a strategy for each of the social media channels, consolidated regional handles into unified global channels (with the ability to geo-target content to local markets) and established a transparent yet disciplined process for global content creation and distribution.
White met many challenges along the way, including uncertain regional teams who were not fully on board with the idea, a condensed timeline and many questions. By February 2016, she and her team had unified the 50+ channels into global channels. While global, these channels still allow for regional autonomy.
She initiated a content creation/planning process that has improved communication and efficiency across multiple regions throughout the organization. Most importantly, the effort is proving successful across all channels. Engagement has increased by over 100%, the customer experience and quality of content is vastly improved and this content creation/planning process now serves as a model for global collaboration across the organization.