Graphics and Digital Communications Specialist
Union Gas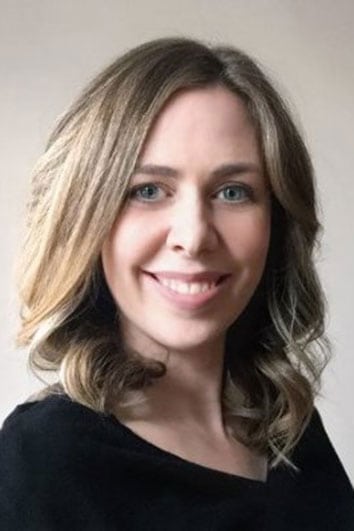 Leanne McNaughton approaches social media and content marketing as integral pieces of an integrated whole. She stepped into her role managing Union Gas' social media two years ago. Union Gas is a Utility company in Ontario, Canada, providing service to 1.4 million residential, commercial and industrial customers in more than 400 communities across northern, southwestern and eastern Ontario.
McNaughton exceeded her role's expectation by creating a three year social strategy for the company, which included three business plans that were approved and are now vital to the company's existence. These include having on-call social support for crisis situations, having customer service support for customers using social to communicate, and having internal training for employees to understand why and how social media is a crucial communication tool. Her three year strategy was completed and all goals met within two.
The most powerful campaign she created for the company using social media was in regards to the Ontario government's Climate Care Action Plan, which planned to eliminate the possibility of heating homes with natural gas. She created a three week campaign that included 16 graphics that were eye catching, quick to understand and emotive. They explained to customers what their lives would be like without natural gas, what their electricity bills would look like and how natural gas is part of the balanced solution to Ontario's environment, economy and energy affordability.
Without a doubt she rallied customers together to write letters to voice their opinions, and when the final Climate Change Action Plan was released, natural gas was in fact included—and McNaughton's campaign was a large part of that change.