Director, Media
Coldwell Banker Real Estate LLC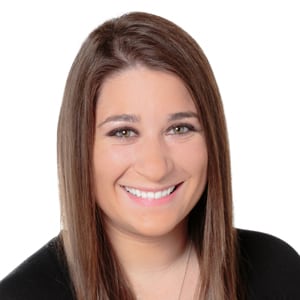 Lindsay Listanski has transformed Coldwell Banker's lead generation efforts on social media via Facebook advertising coupled with Coldwell's homemade application CBx, which recognizes who the company's ideal buyers are and where they come from.
After this success, Listanski was given the additional task of finding inventive ways to push recruiting. She created a blueprint that brings together custom audience targeting and lookalike targeting by coupling national recruiting media with local broker book of business. This resulted in a 430% year-over-year increase in recruiting leads.
Thanks to this achievement, she was provided with the chance to present the specifics of this effort as well as other social media undertakings to a crowd of more than 6,000 real estate professionals from around the globe.
Listanski has also provided the Coldwell national recruiting team with a better understanding of the data that applies to incoming recruits, and furnished the marketing team with better control of marketing message at a hyper-local level.