Social Media Manager
University of Notre Dame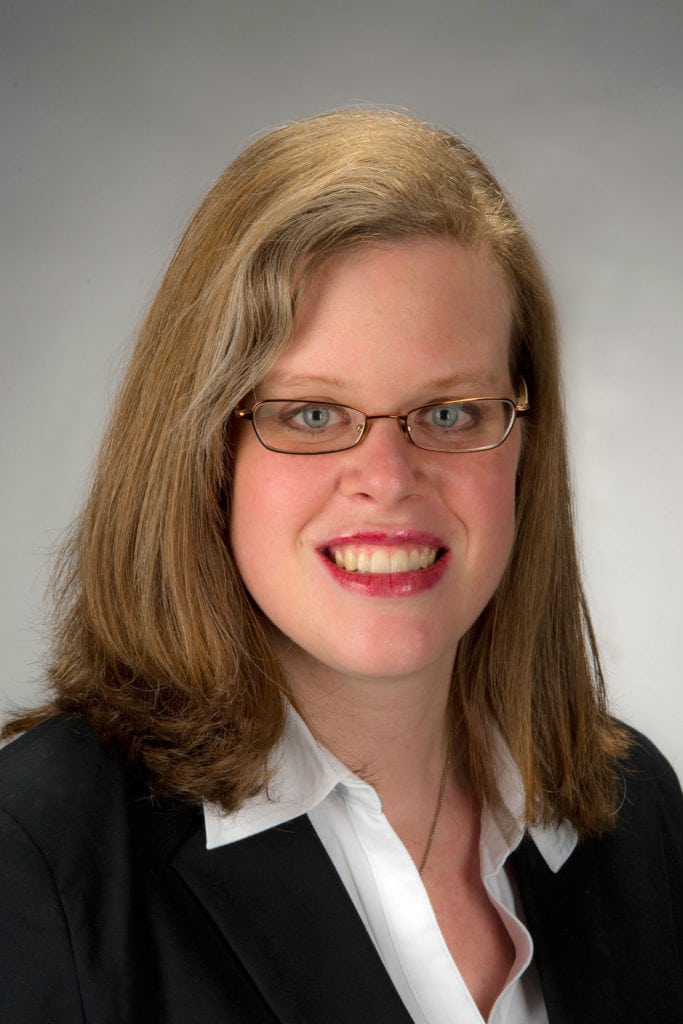 At Notre Dame, social media manager Liz Harter has led the charge in building a new type of audience for the university—one that relies less on cat video content and responds extremely well to more academic messages.
As such, Notre Dame's main institutional channels on Facebook and Twitter have an elevated tone of voice which fits the culture of Notre Dame but is still highly engaging. Harter is the only voice of the University on social media and is directly responsible for a 25% increase in Facebook followers, an 85% increase in Twitter followers and a 149% increase in Instagram followers since January 1, 2015. She is also directly responsible for increasing the organic reach on Notre Dame's Facebook posts by 5% in 2016 alone while other brands saw a 52% decrease in organic reach, and improving the social media results of its largest content campaign, "What Would You Fight For?," which runs from August through November every year by 3,427% in 2016 (over 2014's numbers).
Harter is the first person in her role on campus and has been instrumental connecting with social media communicators across campus to implement social media guidelines and maintain a consistent voice across all of Notre Dame's 500+ social media channels.