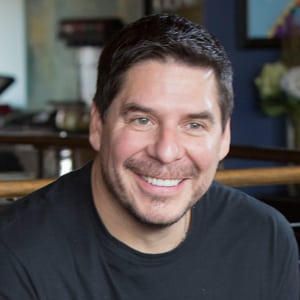 Sprint's Marcelo Claure has utilized social media to put a spotlight on the 1Million Project, which is seeking to close the homework gap for underprivileged kids.
The project's mission is to help 1 million high school students who do not have reliable Internet access at home reach their full potential by giving them mobile devices and free high-speed Internet access—with the goal of eliminating what's called the "homework gap."
Working with SoulPancake, Claure produced a social video that shows the impact of the homework gap. That video drew almost 22.5 million views and close to a million social actions. The work with SoulPancake also helped drive the use of the #1MillionProject hashtag, with a 256% increase in the average number of posts, and almost 5,700 tweets/Instagram posts using the hashtag in just the first 30 days of the effort alone. In all, there were over 144 million #1MillionProject impressions across the entire campaign.
Last year, in June and July 2017, Claure utilized Crowdrise to activate Sprint employees competing in the San Francisco Marathon and Half-Marathon to raise more than $117,000 to support the program.
Thanks to Claure's hard work, the 1Million Project has garnered additional support as it works to provide underprivileged high school students with a device and service to help them shine in the classroom.