Senior Vice President
Affect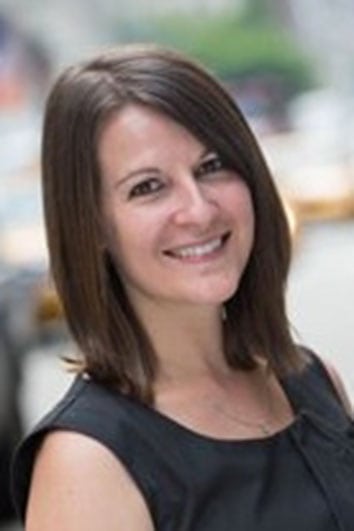 Melissa Baratta is a leader when it comes to creating social media strategy for her clients at Affect, a PR and social media agency that specializes in technology, healthcare and professional services.
Baratta specializes in working with clients that are not household names to create measurable programs that directly drive business outcomes. For example, she has done work for Axon Health Associates, a group of professional medical facilities located in Manhattan specializing in chiropractic care. Baratta launched a Facebook presence for Axon and used it as a sponsored content distribution channel to showcase thought leadership and raise brand awareness—with a focus on highlighting the needs for Axon's services and building trust among potential patients.
She also used Yelp to launch a paid program that highlighted positive reviews for the practice. Results (over 5 months) included: Facebook: 3,000 ad clicks (content + website) and 3,100 page likes; Yelp: 539 clicks to website, 1,251 profile views, 156 new customer leads and 524 new patients.
Baratta has also done great work for PointSearch, which helps consumers plan their ideal vacation or business trip. Baratta used Facebook and Instagram to launch PointSearch with a paid and earned program to build its social profile and create a community that was interested in its services. Results included 5,373 clicks to the website; 2,413 Facebook page likes; and over 2,000 Instagram content likes. The effort also resulted in brand awareness among a very targeted audience, as well as intelligence on audience likes/dislikes.