Senior Social Media Analyst
Walgreens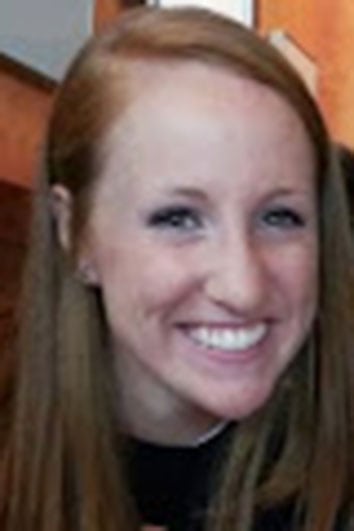 Molly Singraber has been an asset to the Walgreens social marketing team and has led the group to many successes since she became senior social media analyst in August 2015. Singraber is responsible for executing 130+ social campaigns each year and does so with daily optimizations, check ins with clients, strategy recommendations and more.
Singraber creates campaign proposals to influence targeting, data availability and audience selections and works with social partners, such as Facebook, Twitter, Tumblr, Pinterest, Instagram and paid media agencies to create strategies and recommendations for media buys.
She also creates daily, weekly and monthly reports to inform paid media performance for all business units. Outside of making sure each campaign is a success, she also stays on top of industry trends and platform updates, which she shares continuously with the broader team. Social media is clearly a passion of hers and the excitement is contagious when she speaks to the new and exciting opportunities that she comes across. She wears many hats at all times but colleagues say she never lets the stress come across in meetings or emails.