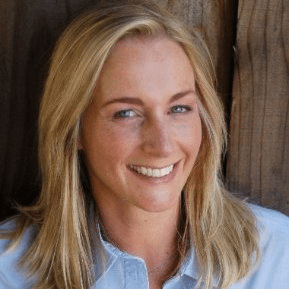 Natascha Thomson is the CEO of MarketingXLerator, a social media marketing consultancy.
MarketingXLerator helps companies create social media marketing strategies that generate results and build long-term relationships. Customers include large enterprises and startups including SAP, EMC, Polycom, Matrix Precise and Centigon Solutions.
Natascha is the co-author of "42 Rules for B2B Social Media Marketing" and blogs regularly on sites including Social Media Today, LinkedIn, Medium, PSDNetwork, SOTGC and Yerdle. She is also an adjunct instructor in advanced social media marketing at UCSC Extension Silicon Valley.
Natascha has over 15 years of experience in B2B marketing and holds two master's degrees. In her free time, she teaches yoga.