Director, Digital Communications and Advertising
Story Partners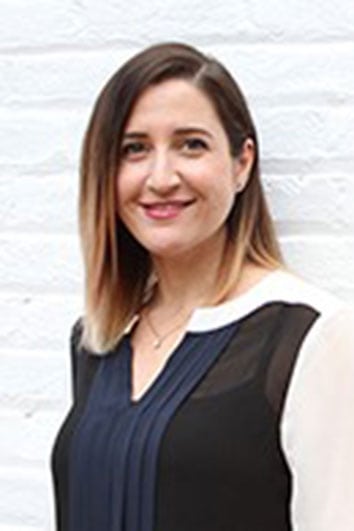 Philippa Levenberg joined Story Partners in May 2016 and quickly become a rising star and go-to team member to take on clients' digital and marketing challenges. Through a multichannel approach, she uses her expertise to grow and defend the digital footprints of clients to ignite different audiences.
For Story Partners client Noble Energy, she led the digital and social media outreach for the "Know The Value of Colorado Energy" state-level advocacy campaign. She deployed leading-edge advertising tactics, including high-impact advertising on Pandora and Spotify, social video ads and Twitter cards, to engage millennial and minority voters. The campaign, which ran June-August 2016, generated more than 3.2 million impressions, 412,000 video views, 84,000 engagements and 19,000 clicks to the campaign website from social media efforts alone. Most importantly, the campaign helped thwart ballot measures in Colorado that would have impacted the client's license to operate in the state.
Levenberg also created and launched an Instagram campaign to help rebrand and increase appreciation for the American trucking industry. During National Truck Driver Appreciation Week in September 2016, she worked closely with a female professional truck driver to execute an Instagram takeover as the driver documented her travels across the country through short videos, photos and Instagram stories. The road trip offered social media audiences a glimpse of trucking life and led to an increase in followers on that platform by 70%.