General Manager, Social Media
Delta Air Lines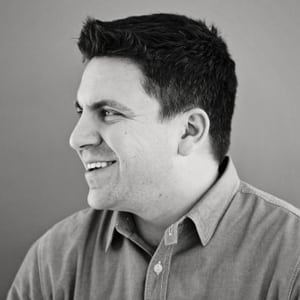 With Ryan McFerrin in the pilot's seat, Delta Air Lines' social media efforts have really taken flight.
By focusing on educating and building cross-divisional support for avant-garde social tactics, McFerrin positioned Delta to provide top notch social experiences for the 190 million customers who fly with the airline annually.
McFerrin, who leads global social content and platform strategy for the airline, came aboard in June 2015 and he has led Delta's approach with targeted social content. Those social targeting efforts have powered a noteworthy change in Delta's marketing approach from traditional channels to social.
Increased engagement and positive sentiment from emerging business travelers are two outcomes of Delta's targeted advertising, which is based on customers' travel behaviors and social signals.
McFerrin also helped launch Delta's most recent brand spot on social, prior to broadcast, with a refined targeting plan. That resulted in the spot reaching customers who travel on early morning flights (which was the focal point of the video), leading to a surge of relevance and support prior to the launch of the global media campaign.
McFerrin became Delta's general manager for social media this past January; prior to that, he was the airline's brand communications manager for over two and a half years.