Senior Director, Office of Communications & Marketing
MD Transit Administration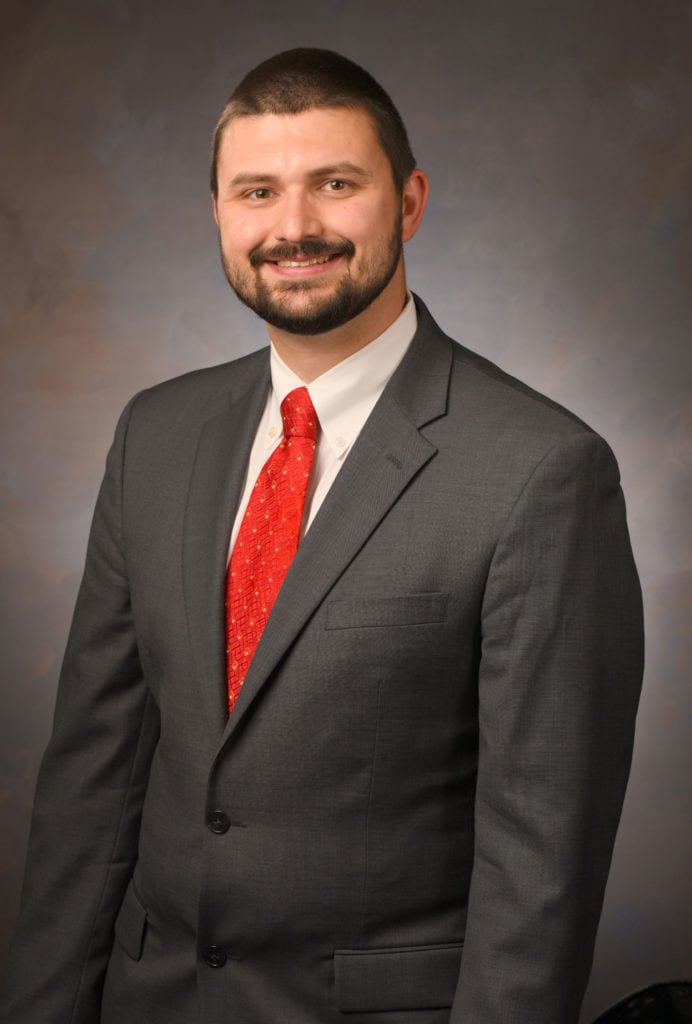 Beginning with Ryan Nawrocki's appointment as senior director of the Office of Communications & Marketing of the MTA in late January 2016, MTA has enhanced its media presence through a focus on more engaging posts and an enhanced reliance on video to tell the MTA story. This has resulted in a near-tripling of Facebook followers and a near-doubling of Twitter followers.
Facebook followers went from 7,448 on Jan. 30, 2016 to 22,265 on Dec. 1. In that same period, Twitter followers increased from 11,273 to 18,116. Nawrocki has expanded the number of MTA social media platforms to 12. These include Instagram, Pinterest, LinkedIn, the MTA Blog, Tumblr, Google+, Snapchat, Soundcloud and iTunes.
Additional innovations that feed into MTA's social media vehicles include a monthly scheduled TV appearance by administrator Paul Comfort on WBFF-TV Fox 45 for a three-minute segment to extol the benefits of BaltimoreLink and the latest innovations within MTA, and the launch of MTA radio station WTTZ-FM 93.5.
In March 2016, MTA launched a radio station that reaches virtually its entire service area. MTA produces a weekly podcast called Maryland Transit Times, which is also available through MTA's social media venues. There has also been an expansion of MTA's Commuter Connections TV Show, now featured in over 1 million households throughout Maryland and online via social media.