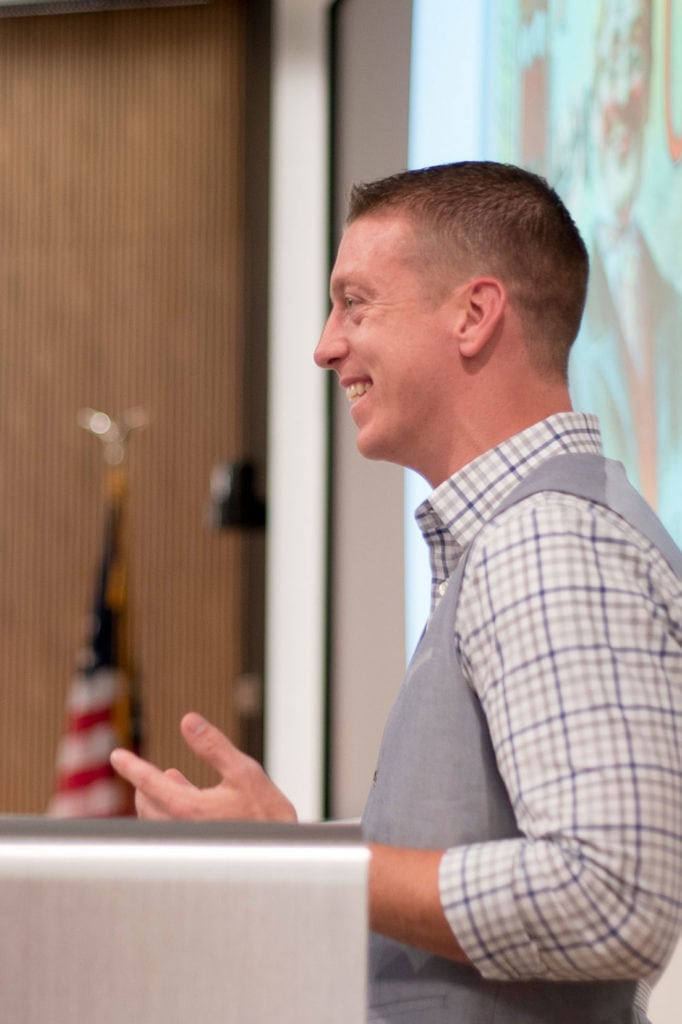 In 2016, Ryan Somers created a role within the Sponsorships team at SAP, eliminating the need to rely on multiple headcounts from agencies. Now, leading global digital & social content strategy, along with traditional PR for North America, Somers has completely evolved storytelling methods at SAP.
Internally, he became a certified LinkedIn Social Seller and proactively trains multiple sales teams on improving digital reputation, building brand awareness, the importance of social listening and how to use these tools to convert leads. Externally, he's a trusted brand journalist for SAP's Forbes page, and wrote the #1 story of the year, with over half a million views. More importantly, 16,000 click-thrus were tracked to the campaign page, and 60 prospects registered for an event—a true "Marketing Generated Opportunity."
His approach to social media management has uncovered many great opportunities outside of the traditional paid, owned and earned methodologies. Instead, focusing on "shared" he's worked with partners like the NHL to co-innovate social media strategies for maximum return on minimum cost. He was also involved in planning and promotion of #CityPulse—a social media wall outside of Etihad Stadium, home of Manchester City Football Club.
Last, he recently coordinated an inaugural discussion on Facebook Live between the SAP CEO and the NHL Commissioner. The event was a major success and Somers has been training social media coordinators on how to capitalize on the ever-growing popularity of live-streaming.