Member Co-Chair, Energy & Sustainability Practice
Mintz Levin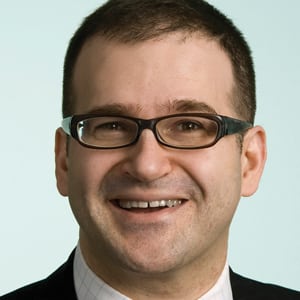 Sahir Surmeli specializes in emerging growth and established energy technology, information technology, life sciences and retail companies, investors and investment banks in public offerings and private financings, mergers & acquisitions, joint ventures and strategic partnerships. He has  been singled out by Euromoney's LMA Clean Technology & Renewable Energy as one of the "Top 100 People Shaping Cleantech on Twitter," and  is ranked as a Top Author for the Mintz Levin Energy & Sustainability Matters blog in JD Supra's Reader's Choice Awards.
An early adopter of Twitter—he joined the social network when it was in its infancy—Surmeli quickly embraced the platform as an avenue to maintain relationships and drive business.
Surmeli now has more than 3,000 followers who have come to expect that he will fill them in on news they may have missed, issue warnings they should pay attention to—he recently warned his followers about an energy scam—as well as drive innovation.