Social Media Manager
Intel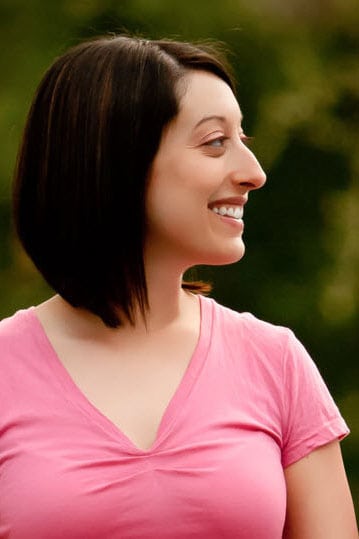 Sarah Vedas led the charge in defining an entirely new approach to how HR uses social media. From combining various verticals to creating an integrated social marketing plan, she's driven it all.
Vedas also was one of the first to introduce the HR marketing world to the value of paid media, media analytics and community engagement. At every corner, she's looking for new opportunities to drive change and innovation while partnering with her colleagues at Intel. She manages social channel and content strategy for Intel's global employer brand platform. She designed and launched Intel's global hiring content and social channel strategies across a focused ecosystem that is driving engagement around global hiring needs and diversity initiatives.
Vedas developed paid media strategy, increasing content reach and engagement by 52%. She has also developed editorial framework for all employer branded social channels, increasing share of voice for key topics by 22%. She also developed an internal campaign highlighting Intel employees and showcasing the work and technologies that are helping drive Intel into the future. The campaign was launched in 200+ campuses worldwide in over 500 buildings.