Global Head of Social Media
Level 3 Communications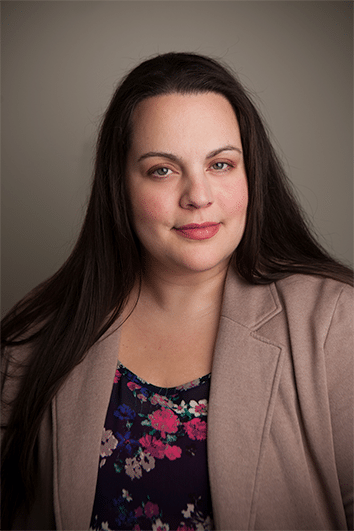 Stacey has more than 10 years of experience leading digital and emerging media strategy and execution, specializing in social and mobile marketing.
Prior to joining Level 3 as its global social media leader, Stacey led marketing at NeoMedia Technologies, the leader in mobile barcode technology. She was also membership manager at the Mobile Marketing Association, directing the development of membership initiatives for over 700 member companies around the world.
Stacey is a frequently published author and seasoned conference speaker. During her time at Level 3, her work has been recognized by The Denver Business Journal, the Business Marketing Association, the Public Relations Society of America and PR News.