Head of Strategy
SOCIALDEVIANT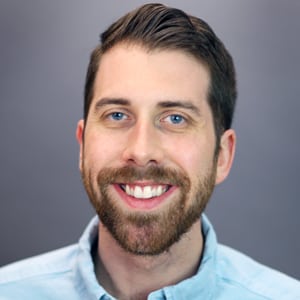 Noticing the powerful connection that he "American worker" has with his or her boots, Steve Mariani created a campaign for Red Wing Shoes to recognize tradesmen's work by utilizing the hash tag #AmericaWorking.
The effort sought to memorialize the American worker through the "the Red Wing Wall of Honor," spotlighting genuine, worn boots and work tales featuring their accomplishments.
Using the hash tag #AmericaWorking, Red Wing Shoes asked men and women from all over the USA to submit "their most epic stories of work done right in their Red Wing boots."
Over 600 submissions came in, resulting in over 30 honorees who will be perpetually spotlighted on the Wall of Honor (which also has a digital presence) in Red Wing, MN. The campaign has also resulted in 97,000 website visits and 15 million impressions.
The three parts of the campaign included an inspiring "epic story submission", picking the finalists/employee engagement and recognizing the tradesmen via the Wall of Honor.
Behind the scenes, the integrated communications approach incorporated paid and organic social media, signage in over 500 retail stores, brand ambassador forums and email dispersal.
Thanks to the creative teams in those retail stores across the country, an appealing web experience and social content designed to propel knowledge of the effort, the #AmericaWorking campaign has exceeded all expectations and benchmarks.