New Media Specialist
American College of Chest Physicians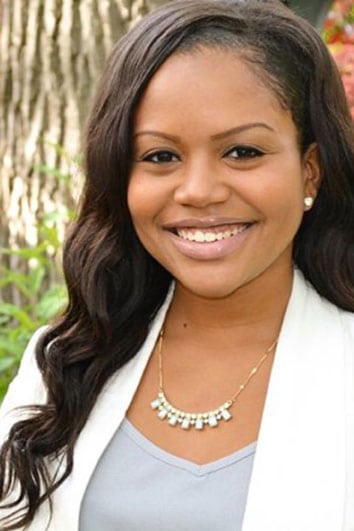 Reddit, a platform with a reputation for brutal honesty and a strong desire for authenticity, can be an intimidating place for communications folks. But Taylor Pecko-Reid wasn't intimidated and planned a flawless Reddit Ask Me Anything in May 2016. The event was a huge success and could not have been pulled off without her leadership, innovation and impeccable eye for detail.
The group's Reddit Ask Me Anything (http://bit.ly/2hdnOkR) was designed to increase awareness of a non-pharmacological treatment of severe asthma called bronchial thermoplasty, to raise awareness of the American College of Chest Physicians, and to position the organization as a thought leader in pulmonary, critical care and sleep medicine. The Ask Me Anything was upvoted more than 2,500 times, and was on the front page of Reddit for more than five hours. It also received more than 250 comments.
Reddit boasts more than 234 million unique users, 11,464 active communities and 8.19 billion monthly page views. Pew Research reports that 78% of Reddit users get news on the site, and tend to be young, male and prefer to view news and information digitally. About seven-in-ten (71%) of Reddit news users are men, 59% are between the ages of 18 and 29. Pecko-Reid is pushing her company beyond traditional platforms and channels—with outstanding results.