Marketing & Social Media Associate
Valley Forge Tourism & Convention Bureau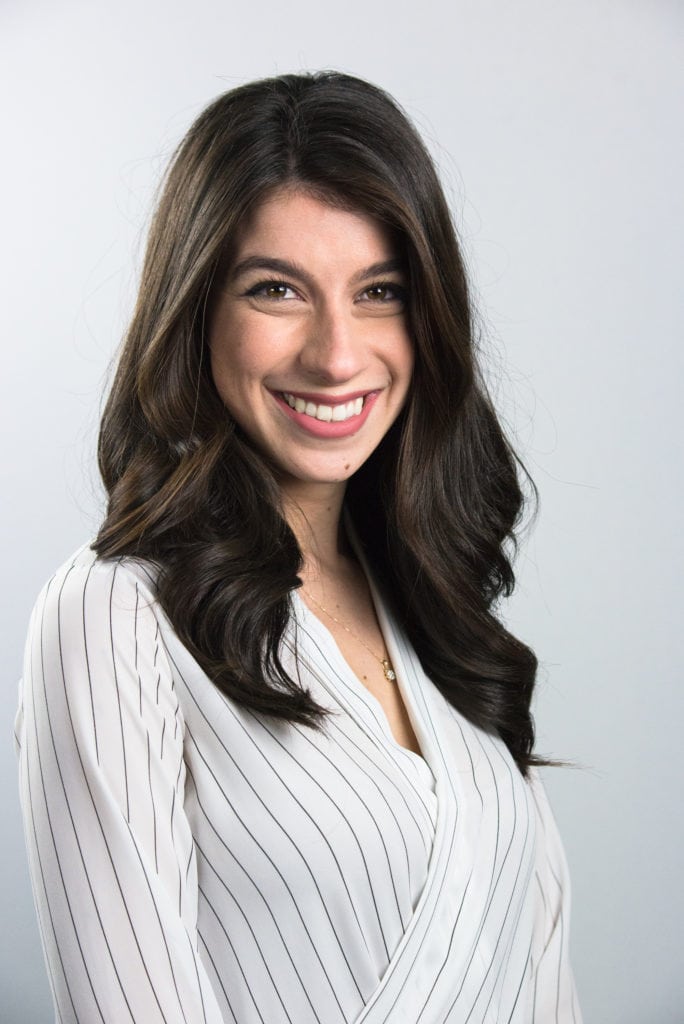 Despite being with the Valley Forge Tourism & Convention Board just over a year, Taylor Tropea has already become a crucial part of the success of its social media campaigns. The organization—dedicated to inspiring travel/tourism in Montgomery County, PA—oversees several channels in support of several brands. As a result, its social media efforts have both depth and breadth, with daily postings to support not only the flagship brand but a portfolio of brands (each with their own social pages) under it.
Tropea's organizational skills and enthusiasm for her work have not only led to the board's success, but has also ingratiated her to colleagues and senior staff alike. Tied to her efforts were significant successes for the organization in 2016: Its dining content had 28,000 page views; its pizza tournament reached more than 400,000 Facebook followers; the campaign's associated videos were viewed 80,000 times. Its Pokemon content (branded Pokemontco) reached 350,000 individuals and generated 11,000 click-throughs.
All told, the Valley Forge Tourism & Convention Board social media efforts reached nearly 11 million people throughout 2016—a 1,047% increase year over year.