Senior Director, Social Media
Sallie Mae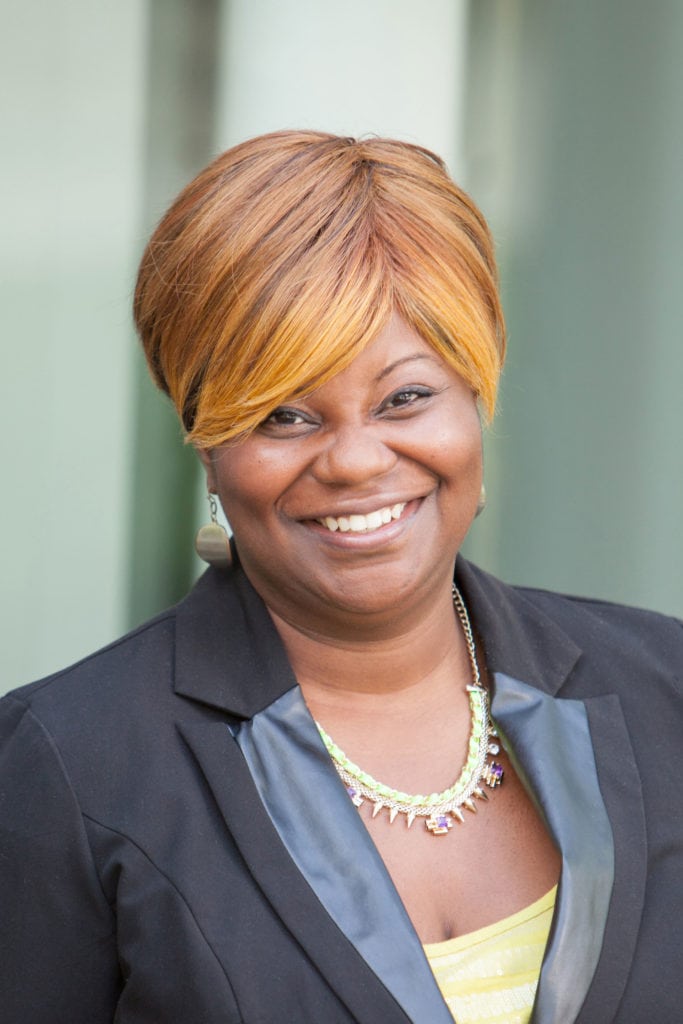 A relationship between a hip-hop artist and a traditional student lender/bank? Temeka Easter, Sallie Mae's director of social media, made it happen. Since assuming her role three years ago, she's broken through regulatory restrictions and corporate reluctance to expand Sallie Mae's social media footprint with campaigns that have helped create a more positive corporate view.
The hip-hop artist Easter led the charge to forge a relationship with is Dee-1, whose hit song, "Sallie Mae Back," dealt with paying back his student loans. After Easter convinced management that this partnership would be valuable, Sallie Mae sponsored a five-state "Knowledge for College" tour, where Dee-1 spoke to high school students about financial responsibility.
In addition, 19 high school students won a total of $95,000 in scholarships. Content from the tour, including interviews, were used to create videos and social assets used by Sallie Mae and Dee-1. Social media results included a reach of 7-million with 99.8% positive sentiment. Traditional media results included a reach of 175-million, and national coverage in USA Today, hip hop magazines (Rapzilla, Vibe and HipHopDX) and on ESPN's "His and Hers."
Easter also created a social media-based sweepstakes, "Dee-1's Pays to Repay Contest," where five customers win a total of $50,000 to help pay back Sallie Mae student loans. The two-month campaign combined video, Twitter chat, social media posts, website presence, emails, videos, radio news releases, etc., to reach campaign goals of 15 million social media impressions, 50 million traditional media impressions, 50,000 visitors to SallieMae.com and 20,000 entries.