Principal
Green Buzz Agency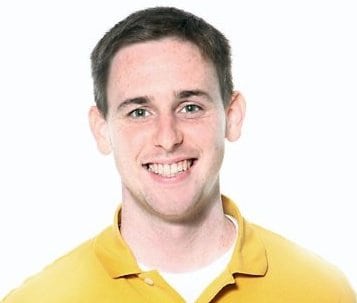 For four years, Tod Plotkin led one of the top video departments (Washington Wizards) in the entire National Basketball Association.
In 2009, he started Green Buzz Agency where he oversees video content creation for iconic advertising campaigns (Ad Council, Love Has No Labels) and the most viewed/shared branded videos of the year (15 million+ views). His agency's clients include Lockheed Martin, Hilton Worldwide, Under Armour, Make-A-Wish Foundation, American Red Cross, Johns Hopkins University, Quaker Oats, Upworthy, Ad Council, Cricket Wireless and many other great organizations.
Tod is an Emmy winner for best short format content and Webby Honoree in the sports online video category.