Director of Audience Development
WTNH-TV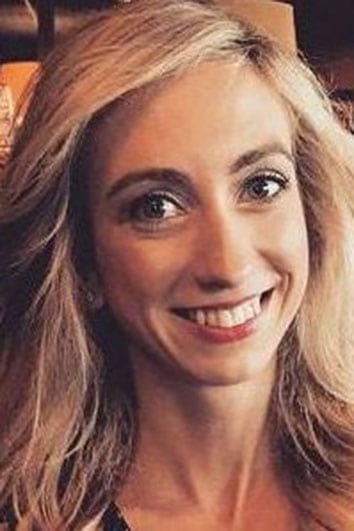 Vanessa Wojtusiak has been an innovator and leader in the social media space for over a decade. She brings a true mix of creativity and analytics insight into organic social posts and paid media campaigns.
In 2015, she brought her expertise to WTNH-TV, a Connecticut ABC affiliate, where she has taught all reporters and anchors the importance of news delivery across the platforms of Facebook, Twitter and Instagram and led a new wave of thinking from a traditional television station. She's increased WTNH's growth on social media and has garnered some great results on paid social media campaigns (like a $0.001 cost per video view on Facebook—unheard of) to only name a few accomplishments. She bridges traditional media with digital media, and is truly an expert in the space.
Prior to her current role as the director of audience development at WTNH-TV, she was the head of social media at iHeartRadio. There she implemented and executed social media best practices for over 850+ radio stations, 350+ radio personalities and built the presence of the iHeartRadio brand across all social media outlets from the ground up. She successfully garnered billions of social media impressions and high social engagement for events such as the iHeartRadio Music Festival, iHeartRadio Ultimate Pool Party, iHeartRadio Fiesta Latina, the iHeartRadio Jingle Ball Tour and many more national tentpole events.