Vice President of Communications, Technology Services
Northrop Grumman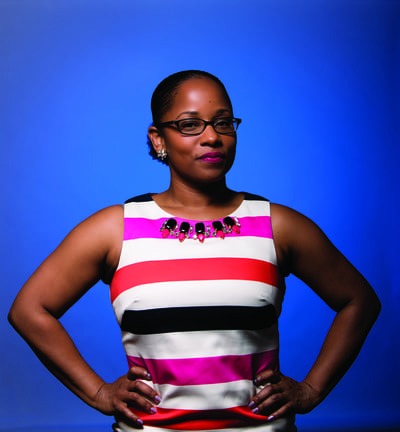 Yolanda Murphy is sector vice president of communications for Northrop Grumman's Technology Services sector, a recognized leader in integrated logistics; sustainment; modernization; defense, health, civil and government services; and training solutions. Yolanda is a member of the company's Communications Council.
In this role, Yolanda oversees all communications activities for Technology Services, including employee and executive communications, advertising, media relations, digital communications, trade shows and creative services.
Prior to that, Yolanda served as director of Enterprise Communications for Northrop Grumman's Aerospace Systems sector. In this role, she managed executive communications, led the development and implementation of communications plans to support the sector's strategy, and oversaw the creation of messages that clarified company priorities for employees and helped leaders understand the employee environment and perspective. Notably in this role, she led the sector's efforts to increase brand awareness and the number of qualified candidates interacting with the company via a popular social talent tool, achieving engagement three times higher than average.
Previously, Yolanda also served as a communications director for three divisions within Northrop Grumman's Mission Systems and heritage Electronic Systems sectors. During this time, she executed global communications strategies for the Scalable Agile Beam Radar campaign, resulting in near-record media participation and a corporate priority win.